Dtail
toughness precision cold working die steel YTL8R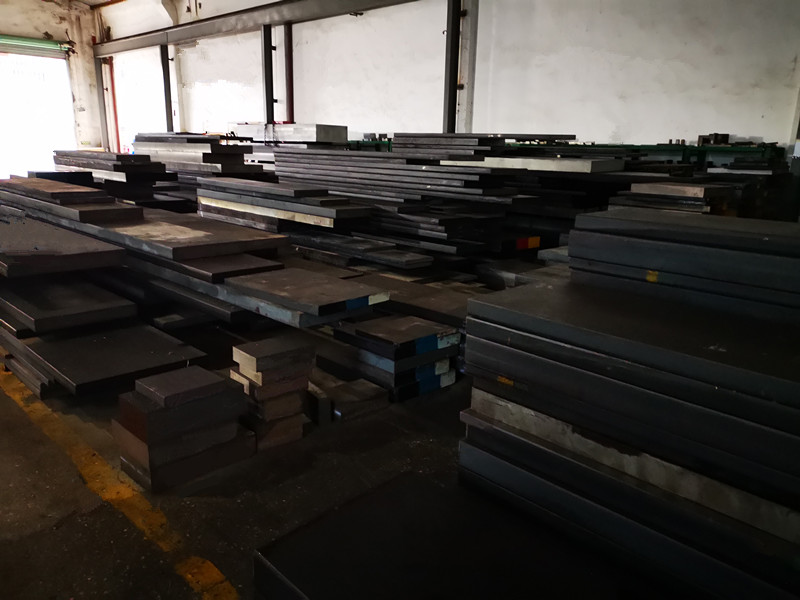 Main chemical components, (typical analysis results)
C P S Cr Mo V Other elements
0.92 ≤0.020 ≤0.005 7.85 1.95 0.30 add to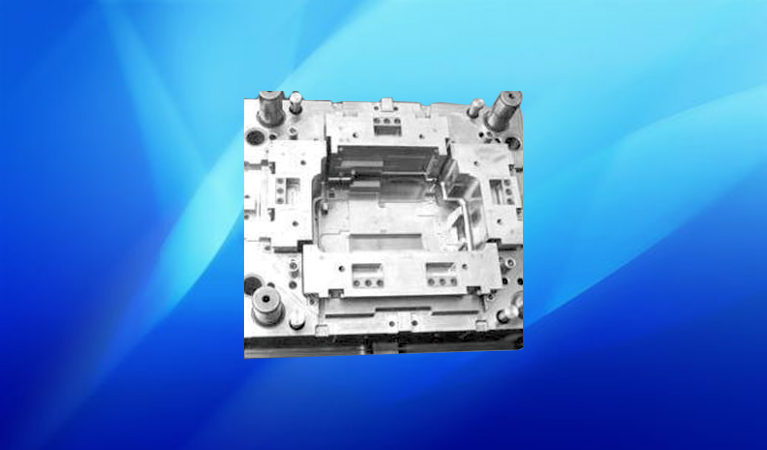 Similar international brand
RIGHT ASSAB DAIDO
YTL8R A88 DC53
Production process:
•The gas content of YTL8R is low and the purity is high after ef (electric furnace smelting) +
LF (external refining) + VD (vacuum refining) or + ESR (electroslag remelting) smelting.
•The YTL8R is characterized by compact structure, fine eutectic carbide and uniform
distribution by multi-directional forging (or forging and rolling) and spheroidizing annealing.
Steel properties
•Toughness is twice that of D2 (12% ledeburite series cold working die steel, with good anti collapse angle).
•The machinability and abrasiveness are better than D2 (12% ledeburite series cold working die steel).
•High wear resistance and excellent electrical machinability.
•Heat treatment has small deformation and good hardenability.
Purpose:
•precision stamping, cutting, forming molds.
•High speed punch.
•Cold pressing, partial forging, deep cavity drawing die, stamping die
•Cutting, rolling, drawing and rolling dies
•Insert mould of important parts.
Physical properties:


Heat treatment:
Soft annealing representative tempering
800-850℃ 1000-1080℃ 200-600℃
Inspection standard
•ultrasonic examination:
•According to the requirements of sep21: e / E or GB / t4162: AA.
•Maximum defect equivalent ≤ Φ 1mm or as required by customers.
•Purity:
According to astme45 or GB / 10561-2005:
Supply status:
Spheroidizing annealing, hardness ≤ 220HB.

Supply size:
•Round steel diameter to Φ 2 - Φ 700mm
•The flat steel thickness is 6-600mm, which is customized according to the customer's requirements.