Dtail
Rust proof high grade mirror plastic mould steel YT136R
Main chemical components, (typical analysis results)
C P S Cr Ni V Other elements
0.38 ≤0.015 ≤0.002 14 0.43 0.30 add to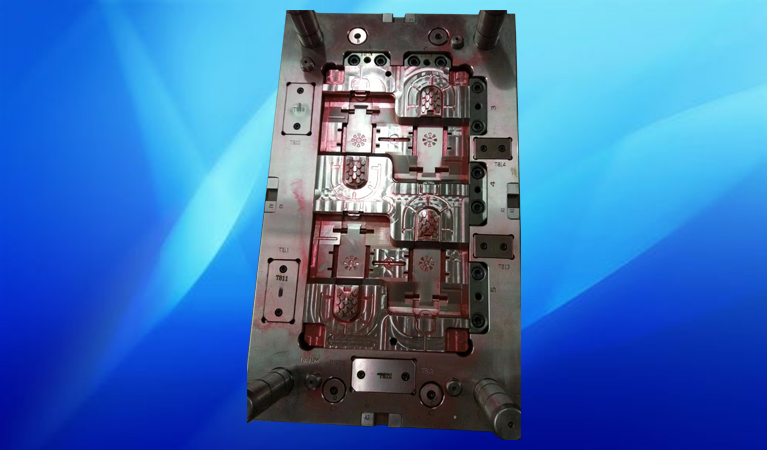 Similar international brand
RIGHT ASSAB DAIDO BOHLER DAID0
TY136R S136 DC53 M310 D-STAR
Production process:

•After EF + LF + VD + ESR
•Smelting ensures that YT136R has the quality of low gas content and high purity.
•The multi-directional and large forging ratio forging
(or large forging ratio opening + rolling) processing is adopted to make YT136R
•have small difference in isotropic properties and high density.
•After high temperature diffusion (homogenization treatment) and
•super refinement + spheroidization annealing, the microstructure is
• small and the spheroidization is uniform and fine.
Steel properties
•YT136R is a martensitic stainless steel with good corrosion resistance.
•Excellent hardenability and dimensional stability.
•It has good machinability in the pre hardened state of 30-36hrc.
•It has high strength, wear resistance and excellent mirror polishing when hardened to 50-54hrc.
Purpose:
•High mirror plastic mold, transparent parts, optical products mold
• It is suitable for manufacturing molds with PVC and other corrosive plastic materials
•thermosetting plastic mould with high friction resistance.
Physical properties:
Heat treatment:

Soft annealing representative tempering
730-780℃ 1000-1050℃ 200-60℃
Inspection standard
• ultrasonic examination:
According to the requirements of sep21: e / E or GB / t4162: AA.
Maximum defect equivalent ≤ Φ 1mm or as required by customers.
• Purity:
According to astme45 or GB / 10561-2005:
Supply status:
Ultra fine spheroidized annealing, hardness ≤ 220HB.
Pre hardening state: hardness 3q-36hrc.

Supply size:
Round steel diameter toΦ2-Φ700mm
Flat steel thickness 6-600mm or customized according to customer requirements